CAREER PATHWAYS TO INDEPENDENCE PROGRAM
Our Home: The Village is a 40-bed group home facility that opened its doors in May, 2004 to provide a safe haven for abused youth. There are 8 homes which include a GED Lab, a campus center, and outdoor activity/basketball area.
Our Youth: Youth, ages 13 to 17, are removed from their homes due to abuse, neglect and/or abandonment by the State. The youth are placed at the Village for a few days, months, or sometimes, even years. Many youth will "age out of the system" with us at age 18.
Career Pathways Overview: Youth, ages 13 – 17, participate in life skill development and career preparation training. The youth are engaged in community based internships with local businesses and agencies.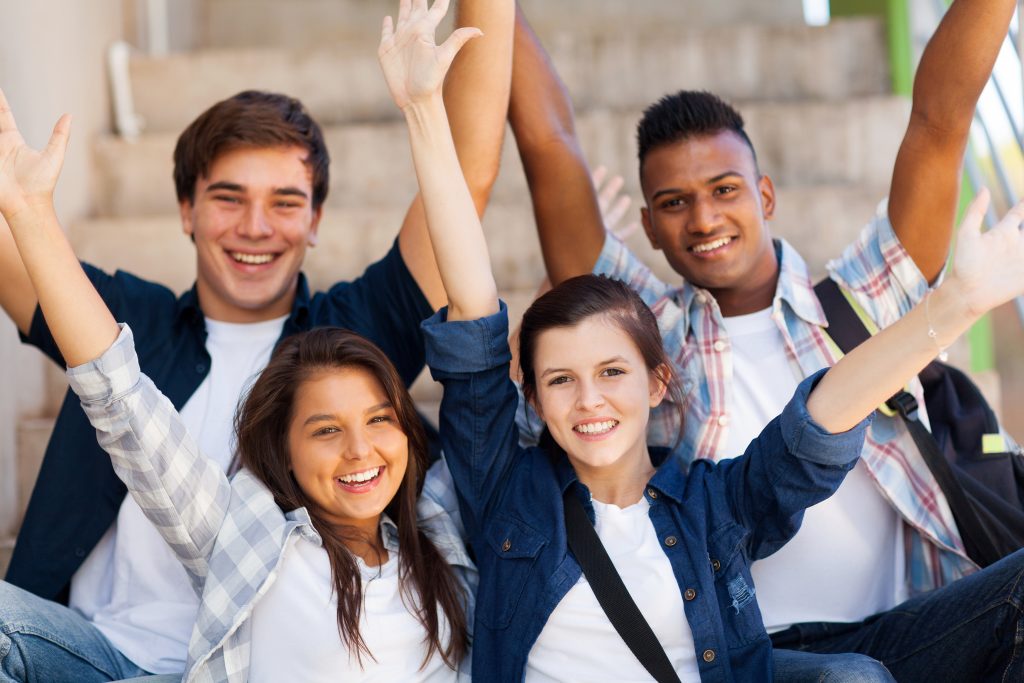 The Program: Participating youth receive a career and interest assessment to provide an understanding of talents, interests, personality and skills in order to establish compatible future work areas and fields of interest. All youth attend seminars on a variety of career and independent living topics, attend weekly focus groups, and are provided with an opportunity to participate in three different work experiences: job shadowing, internship, and/or part-time employment lasting one to three weeks. In addition, participants are provided with an opportunity to open a bank account and learn how to manage it.
Educational Services: The youth are provided with the support, structure and guidance they need to receive a high school diploma or GED to help build the foundation for a strong future. The Hibiscus Children's Center Educational Liaison works directly with the Indian River County schools to assist the youth in working through educational challenges and monitors their progress.
GED Services: Youth are provided GED Services if they do not wish to receive their diploma through traditional public school. The program encourages youth who have dropped out of public school to receive their GED, virtual school diploma or an alternative diploma.
Graphic Design Impact Center: On-site career development business line that will expand youth's horizons and help them help themselves through graphic design and technical skills needed for employment and adulthood.  Learn more about GDIC here.
C.U.L.I.N.A.R.Y.:  The C.U.L.I.N.A.R.Y. component (Cooking Up Life skills, Intellect, and Nutrition for Ambitious & Resilient Youth) at the Village is an extension of the Career Pathways Program and helps to teach youth marketable skills.  Through the culinary education, youth will receive training to gain food handling and service certifications. Our teens will be involved in all aspects of menu and food handling preparation, dietary requirements, food ordering, budgeting, inventory control, and other culinary activities.  Activities are designed to reinforce critical thinking, problem solving, build self-esteem, and identify continuing education options to support the skills needed to attain internships and employment. "Hands on" kitchen training will identify and address life skills that are essential to ensure that youth are able to positively transition into society by pursuing higher education and securing gainful employment.  Thank you to The Tides for partnering with us on this exciting new initiative for our youth.
For more information, please contact Frank Avilla at (772) 299-6011, ext. 387 or via email: FAvilla@hcc4kids.org