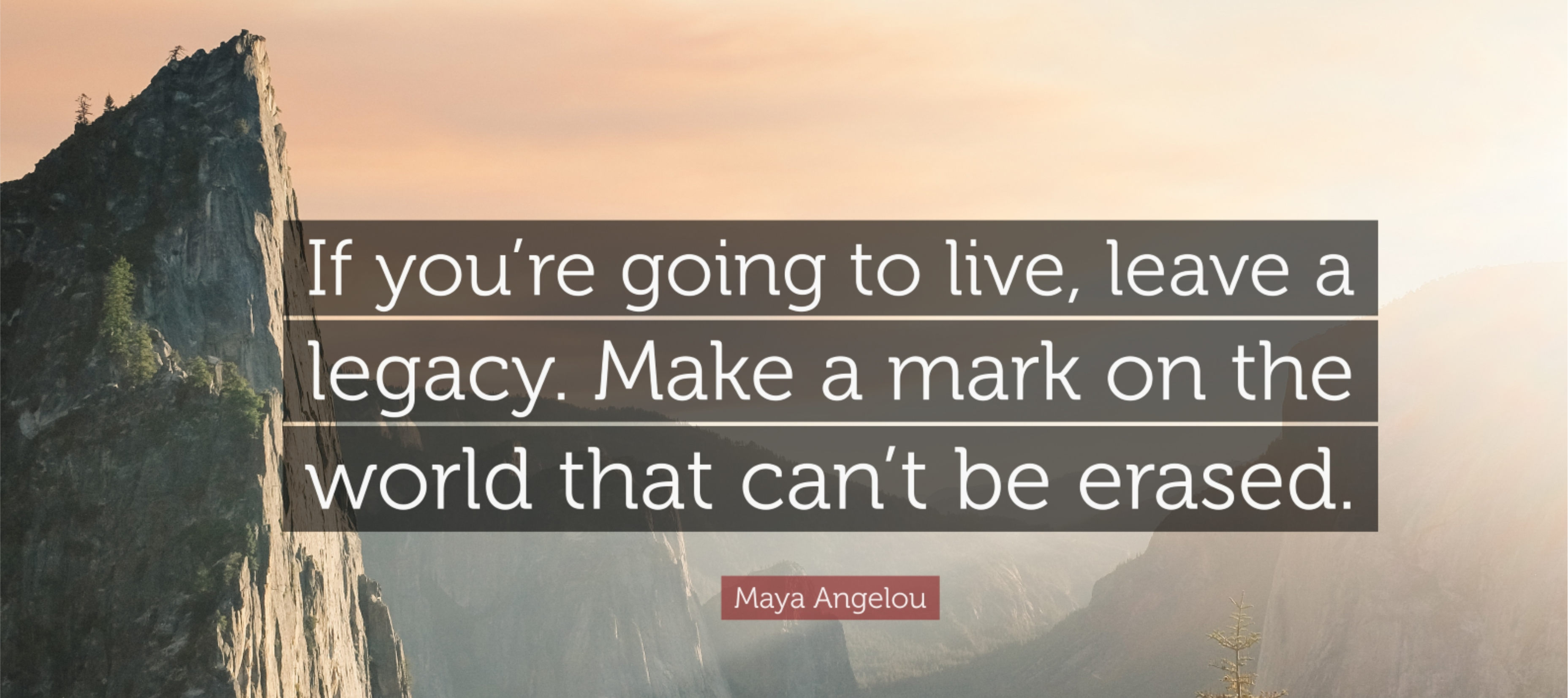 Hibiscus Children's Center Legacy Society

Through your gift to the Hibiscus Children's Center Legacy Society, we can ensure that all children served by Hibiscus' programs are given the opportunity to build a positive foundation for their future. By joining the Legacy Society you are providing hope for a better future for all children that come through our doors.
Children should not be defined by what happened to them yesterday but rather by the hope of what comes tomorrow. 
A Legacy occurs when the values of an institution align with a donor's own values to the extent that it becomes the donor's belief that these values should be preserved for the future.  
There are numerous methods you can use to create your legacy. Since everyone's situation is unique, we suggest you talk with your advisor to determine what is best for you.

 Leave your Legacy through Hibiscus Children's Center
Have you left us in your will?  Please let us know.  Here is an easy form that is a non-binding document that allows Hibiscus to recognize that you have made arrangements to include Hibiscus Children's Center in your legacy plans.

We want to thank you and ensure we are fulfilling your legacy as you envision.  To learn more about legacy building options, contact Michelle King, Chief Development Officer, at (561) 452-5791 or via email:  MKing@hcc4kids.org.