TILTON FAMLY CHILDREN'S SHELTER


SAFETY, LOVE and HOPE FOR ABUSED CHILDREN
Our Home
The Shelter is a 36-bed emergency shelter that opened its doors in October, 1989, to provide a safe haven for abused, abandoned and neglected children.
Our Children
Children, ages birth to 12, are removed from their homes due to abuse, neglect and/or abandonment by the State.  The children are placed at the Shelter for a few days, months, or sometimes, even years.  Children over the age of 12 years can be admitted if they are part of a sibling group with younger children.
Our Staff & Volunteers
The children are cared for by a group of caring and trained staff and assisted by loving volunteers.  The staff provide 24-hour awake supervision.  Volunteers enhance care by helping with meals, tutoring, rocking babies, laundry and much more.
Mental Health Services
Professional therapists provide on-site services to children, specializing in the treatment of trauma-based disorders, behavioral health, infant mental health, and healing victims of sexual abuse.  Services are provided by licensed therapists that have been professionally trained and have a true passion for working with children. The children also receive psychiatric services such as medication management in conjunction with our counseling services to ensure the best outcomes.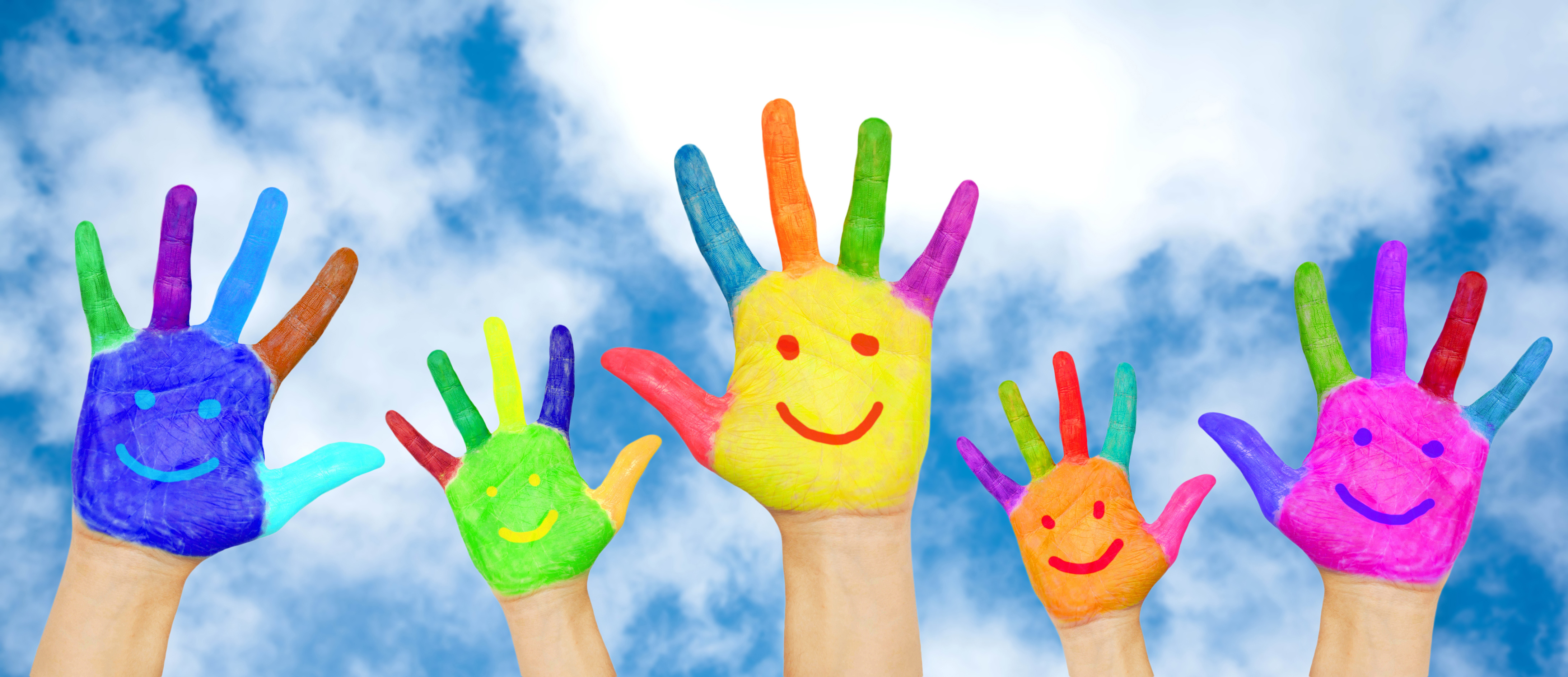 Medical / Dental Services
Within 72 hours of arriving at the Shelter, children receive a medical assessment and the appropriate services.  Medical office staff, located at the Shelter, care for the children's daily medical needs. Children also receive dental services in the community.
Educational Services
The children attend public schools and are encouraged to be part of extra-curricular activities.  The Education Coordinator is the liaison with the school counselor and Shelter staff/therapists.  After-school tutoring is provided by volunteers and staff.
Literacy Program
Provides individualized assistance to children whose traumatic experiences have virtually halted the educational process.  The Literacy Coordinator assesses each child and determines his/her academic level.  This program helps to foster a love for reading and provide a fundamental foundation for education.
Enriching Opportunities: The children experience fun and educational outings and activities, including Camp Hibiscus, a ten-week summer camp.
To learn more about the Hibiscus Shelter and to take a tour of our facilities, please contact Lori Swift, Director of Outreach and Events, at  (772) 334-9311, ext. 404 or email: LSwift@hcc4kids.org.
Volunteer:  Please contact Stephanie Taylor, Volunteer Coordinator, at (772) 334-9311, ext. 110 or email:  STaylor@hcc4kids.org
The Shelter and Village, Hibiscus' residential facilities, provided 23,392 safe nights to our children last year.