The Hibiscus Journey
1985 – 2020


1985 Hibiscus Children's Center Founded
Honoring the vision of our Founder, LaVaughn Tilton 
35 years ago, LaVaughn believed that all children should grow up in a safe and loving home, free from abuse and neglect.  Her dream and determination for a safer and kinder tomorrow for children has catapulted Hibiscus Children's Center into the forefront of child welfare services.  In 1985, this concerned citizen helped drive her community into action.  LaVaughn and her family launched a campaign across the Treasure Coast that galvanized the community to stand up for abused children and ensure they had a safe place to temporarily call home.
For over three decades, LaVaughn continued to fight and advocate for our children. She held the role of Chair Emerita for the Hibiscus Board of Directors and was a member of the Martin County Guild.  Over the years, LaVaughn chaired fundraisers and assisted in vital decision-making processes to sustain the future of her beloved organization.  She was a gracious and lovely woman who was an inspiration and well-respected and admired by all who knew her.
There is no imaginable way to measure the thousands of children's lives that LaVaughn has touched through her dream of protecting our children.  The many accomplishments of Hibiscus Children's Center is a reflection of the solid foundation and vision that LaVaughn bestowed upon this organization.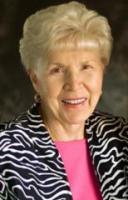 "History will judge us by the everyday difference we make in the lives of children." – by Nelson Mandela.
LaVaughn Tilton has certainly made a difference in the lives of children and is the reason thousands of children have felt safe, loved and full of hope.   LaVaughn is truly a hero for children.  
October 24, 1989  The first child walked through the doors of "Hibiscus House"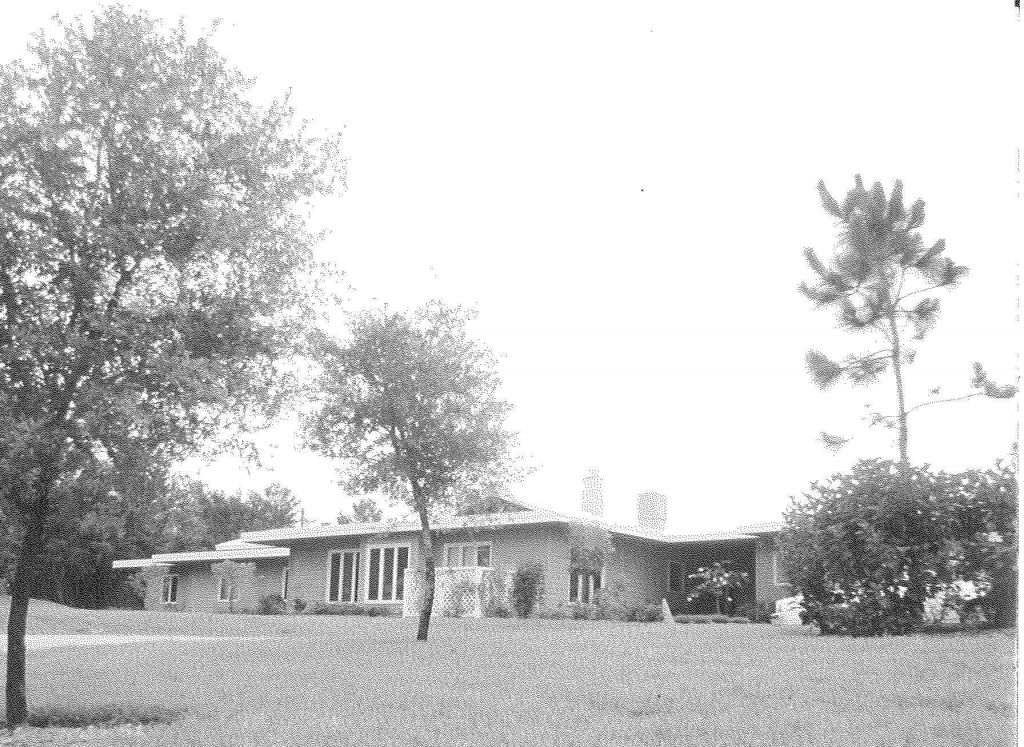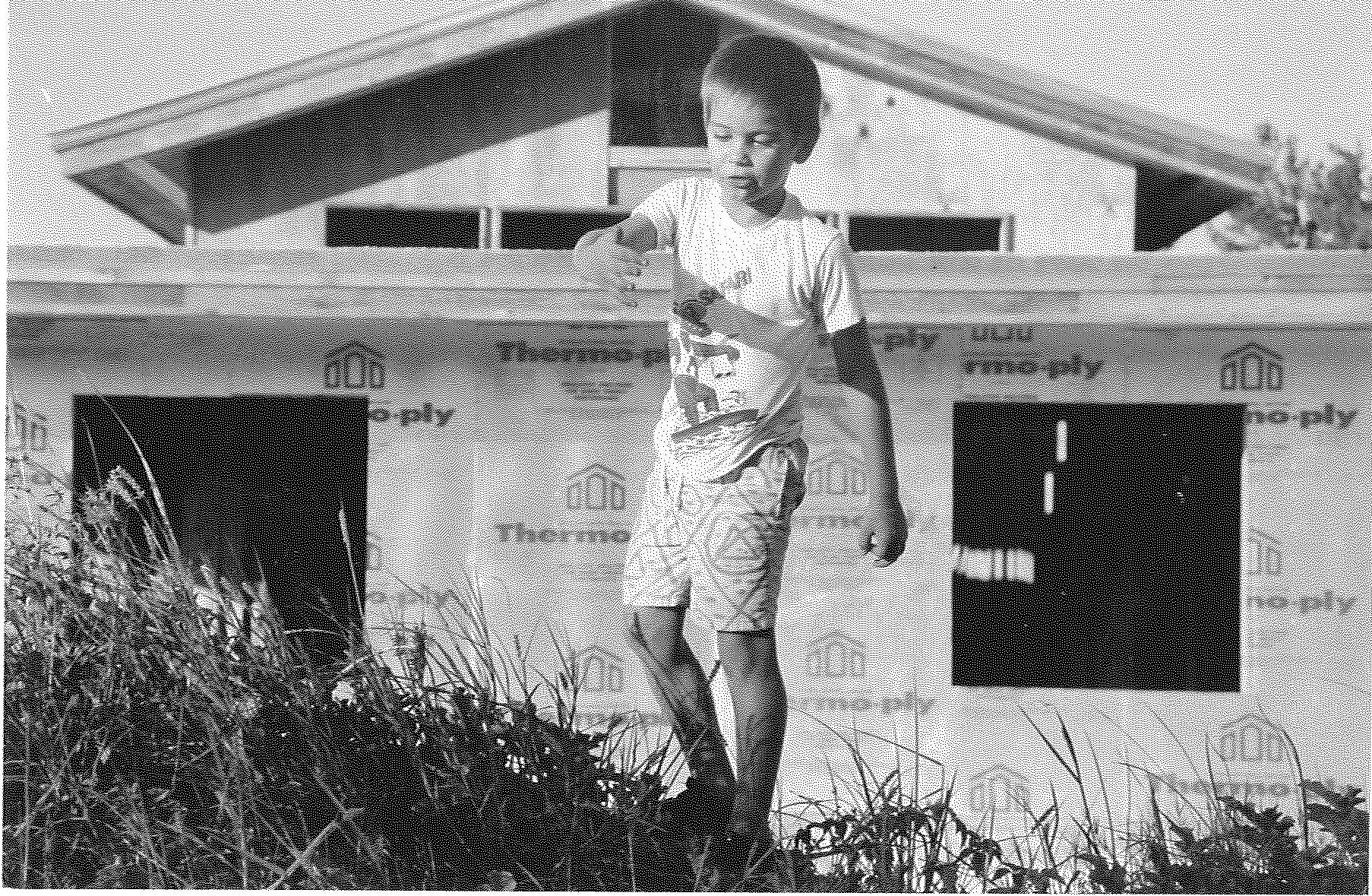 The Hibiscus Shelter in Jensen Beach opened its doors as the only state-licensed facility of its kind on the Treasure Coast – and over 30 years later, it still is.   Affectionately nicknamed by our community, "The House that Love Built", the Shelter began with 12 beds to provide an emergency safe haven to abused, neglected and abandoned children from across the Treasure Coast.  These children arrived to the Shelter scared, frightened and traumatized and immediately received nurturing and loving care from the volunteers and professional staff.  Serving children from newborn to twelve years of age, many large sibling groups have called the Shelter home over the years.  The Shelter grew along with the needs of children in our community and today, is a  36-bed facility that continues to provide 24-hour awake supervision, medical and dental services along with mental health counseling in a safe and loving environment.   Older children may be accepted as well in order to avoid separating siblings and minizing further trauma.  Educational and literacy services are emphasized, along with professional therapeutic services that include Equine & Music Therapy, an innovative approach to helping abused children heal.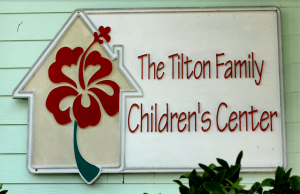 In 2010, Hibiscus had the privilege of dedicating and renaming the Shelter
The Tilton Family Children's Center in honor of LaVaughn and her family. 
In 2017, the Shelter Renovation was launched to makeover the Shelter aesthetically, enhance services and fortify the Shelter to reduce the children's trauma during a natural disaster.  Completed in 2020, the makeover has completely transformed the 30+ year old Shelter to a beautiful home for the children and increased services that improve the children's health and well-being.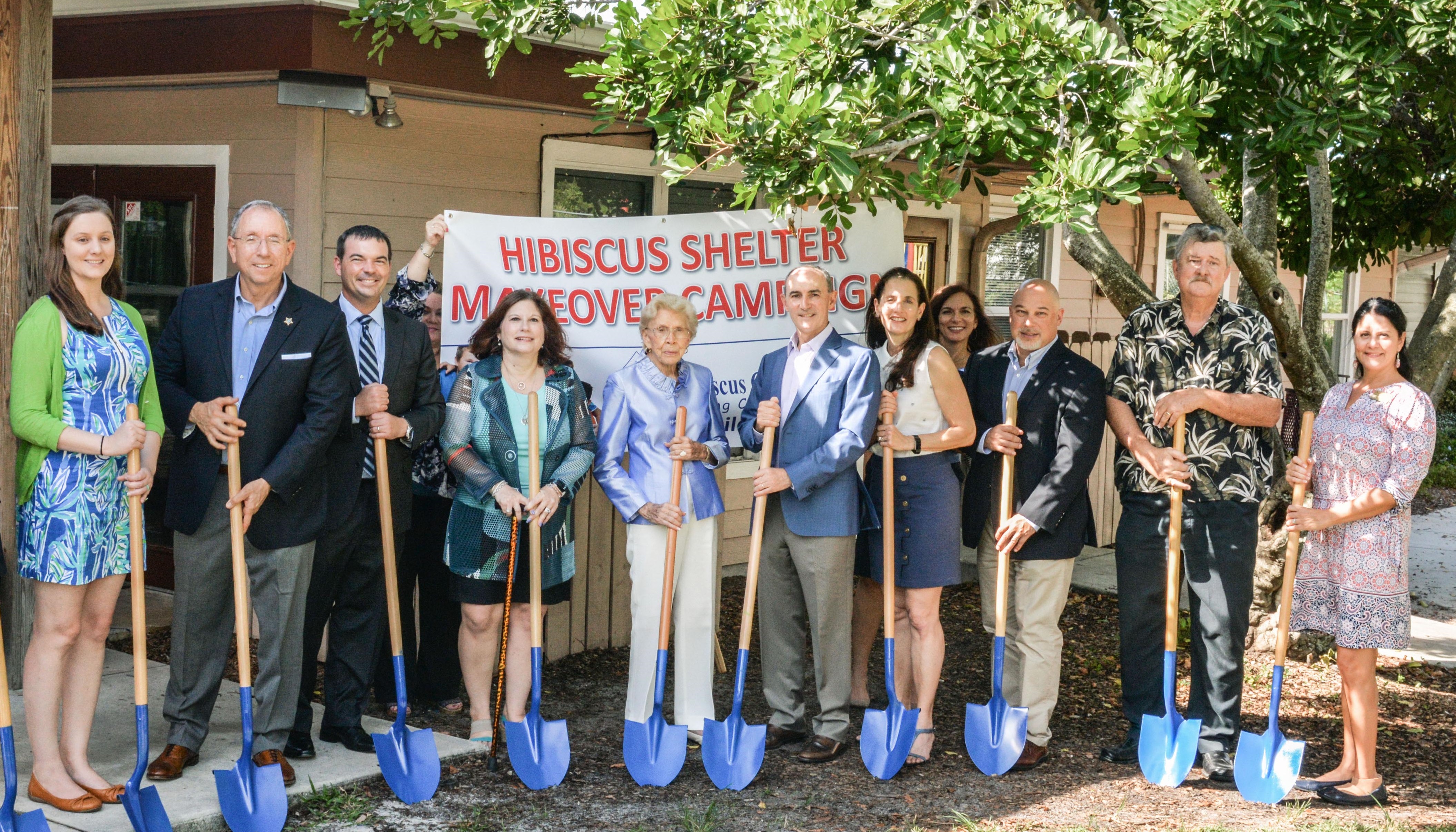 The addition of a 1,500 sq. ft. dining/community room has been fortified so staff and children may shelter in place and help minimize the children's trauma during a natural disaster.  It includes an industrial kitchen with state-of-the-art equipment and appliances. The space will also provide an area to host group activities.  A second addition includes new staff offices, staff lounge and meeting rooms that are more conducive to assuring confidentiality and creating a therapeutic environment.