How to Leave Your Legacy

Reasons to Create Your Plan
Very few people wake up in the morning and wish they could spend the day working with their attorney to create an 'estate plan.'
However, creating (or updating) a plan is among the most important things you can do.
When you do, you can:

∼ Ensure the property you have accumulated over your lifetime goes exactly where you want it to go and when. If you don't have a will or living trust, the state has a distribution plan for you, which may or may not be in accordance with your wishes.
∼ Give directions to be followed in case you become incapacitated and can't make decisions for yourself.
∼ Organize your affairs and designate who will handle them when you are gone.
∼ Appoint a guardian for any minor-aged children.
∼ Provide for any special needs your loved ones may have.
∼ Minimize possible estate taxes and costs.
∼ Specify the type of funeral arrangements you would like.
∼ Remember and provide for friends, pets, and organizations you care about but are never a part of the default state distribution scheme.
By planning, you also make things easier for your family. If something happens to you, it will already be a very difficult time for your family and other loved ones. How wonderful it will be if they know exactly what you want to have happen and have the means at hand to follow your wishes.  Consider the planning you do now to be your final future gift to your loved ones.
---
GIFT OPTIONS
GIVE A GIFT THAT WORKS FOR YOU
There are numerous methods you can use to create your legacy.
Since everyone's situation is unique, we suggest you talk with your advisor to determine what is best for you.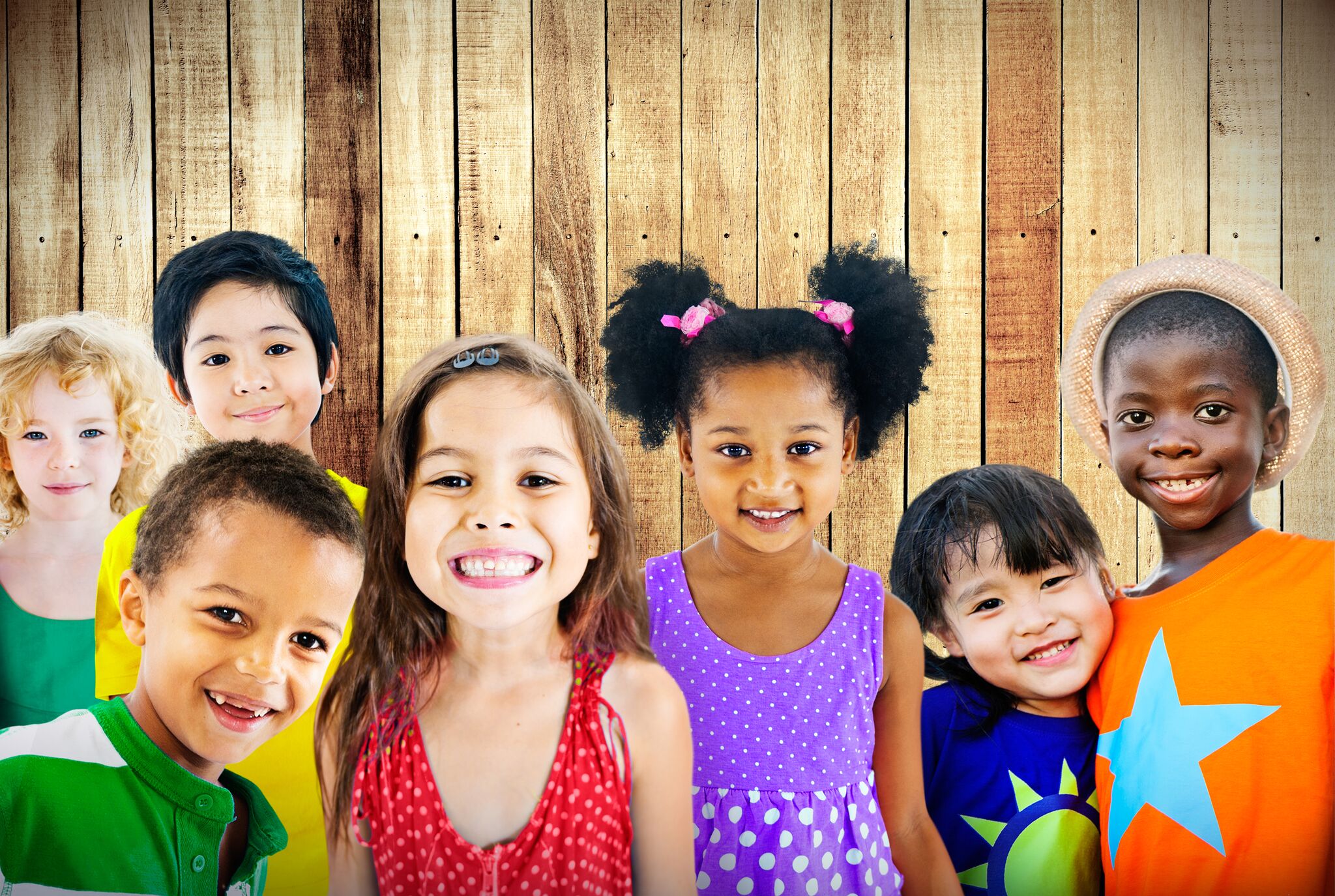 DESIGNATE HIBISCUS CHILDREN'S CENTER  AS BENEFICIARY OF A RETIREMENT PLAN, IRA OR 401(k)
A simple and flexible option for those who have sufficient other assets to pass on to their heirs.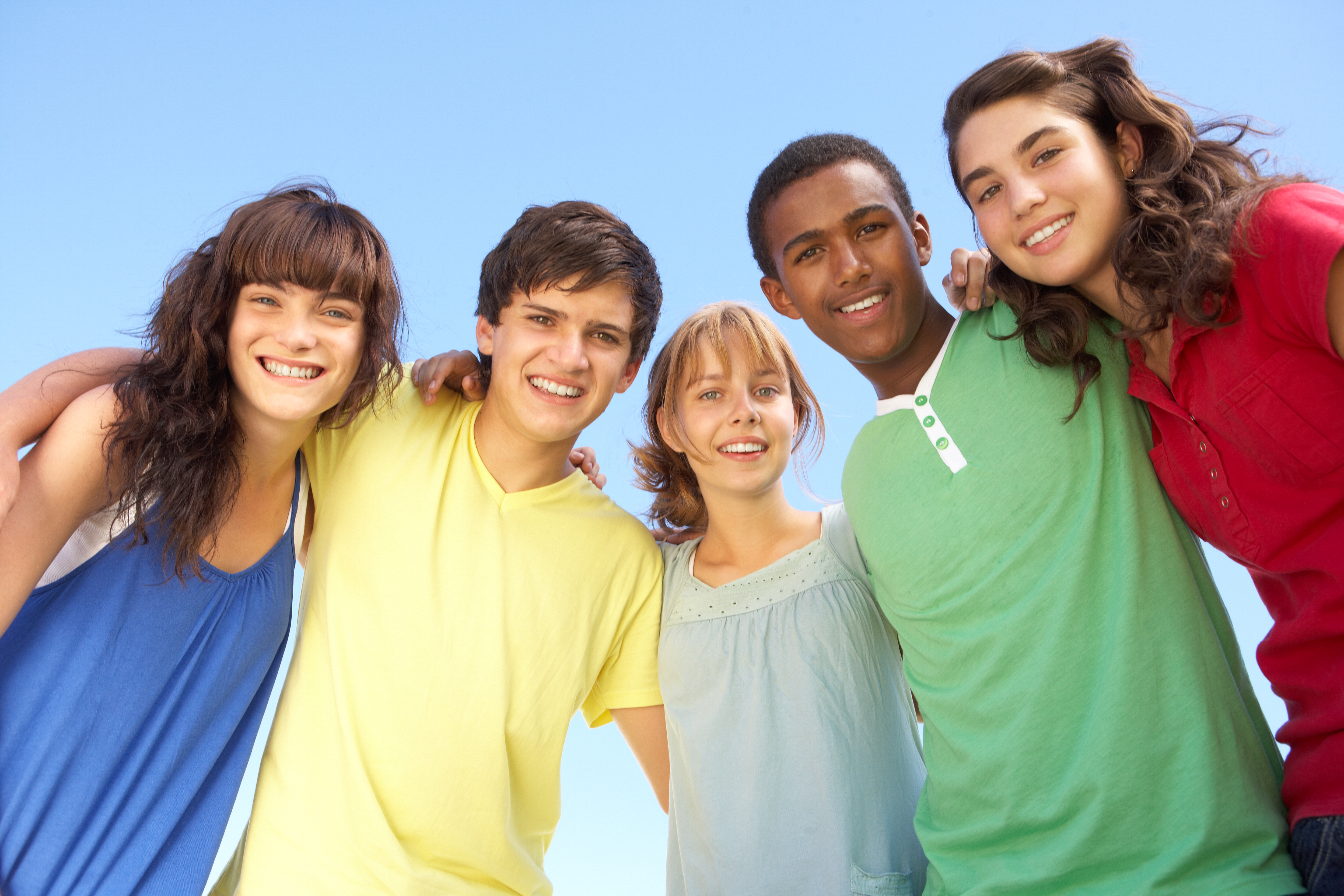 CREATE A "SPLIT INTEREST GIFT"
Charitable Gift Annuity
Charitable Remainder Trust
 Charitable Lead Trust
Learn More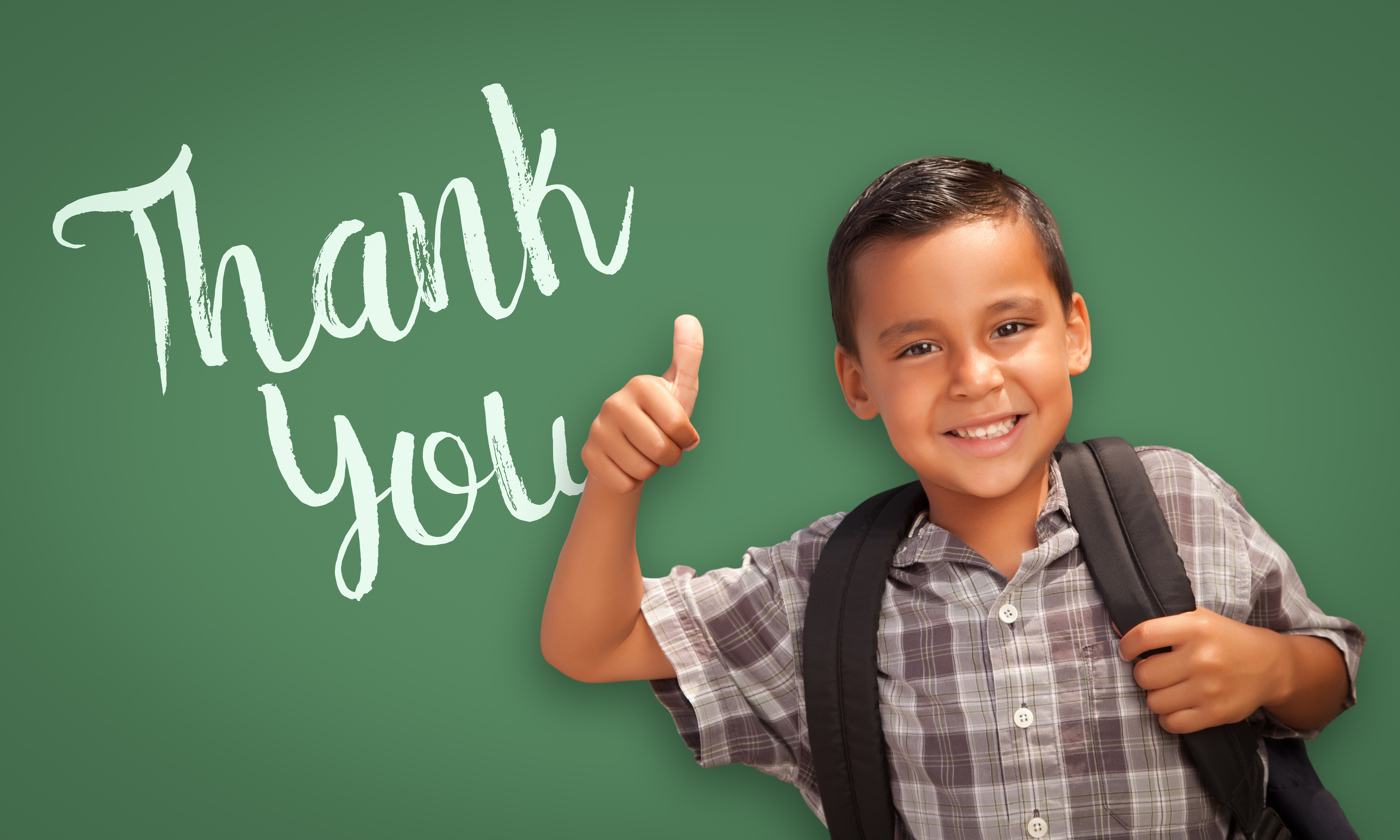 MAKE HIBISCUS CHILDREN'S CENTER BENEFICIARY OF A LIFE INSURANCE POLICY
Significantly increase your gift with lower out-of-pocket costs by modifying an existing policy, or we will work with you and your advisor to create a new policy.