Hibiscus Children's Center Guilds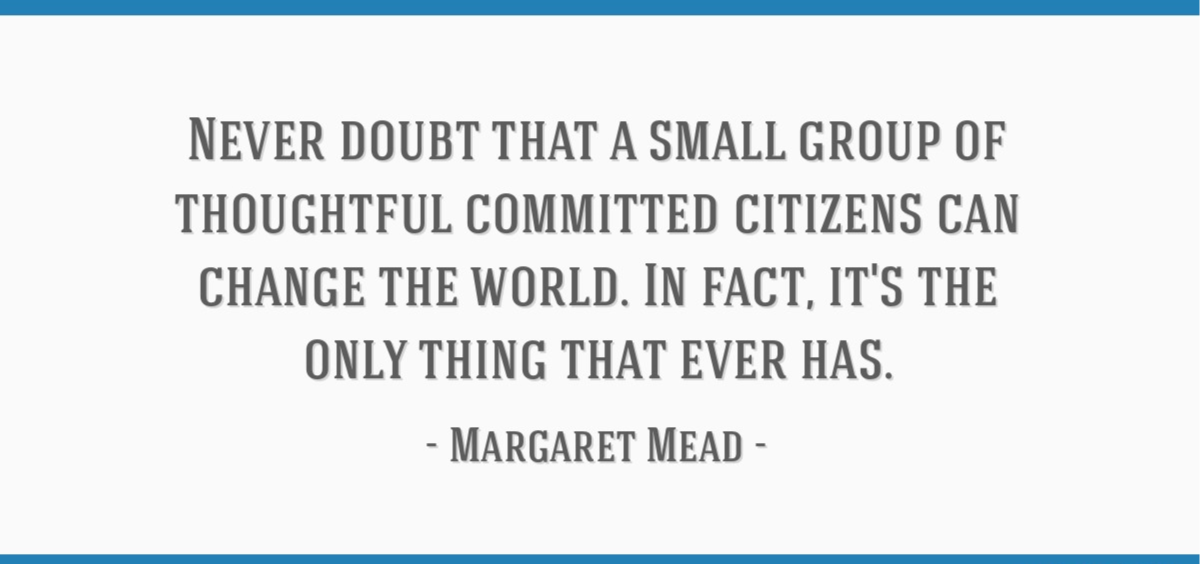 The Hibiscus Guilds change the lives of children.  
The Martin County and Indian River County Guilds have been the driving forces behind Hibiscus Children's Center's fundraising activities and have collectively raised almost $20 million. These dynamic volunteers spend their time creating, planning and executing some of the best events across the Treasure Coast to benefit our children – almost 200 events since these talented volunteers began their quest to change children's lives.
Congratulations to the Martin County and Indian River County Guilds – both won the 2019 National Philanthropy Day Awards for Outstanding Fundraising for Hibiscus Children's Center in their respective counties.
MARTIN COUNTY GUILD
Established 1992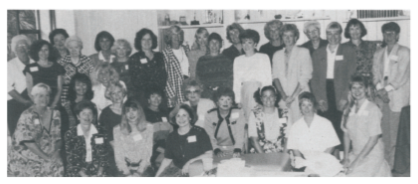 November, 1992 – First guild meeting held at member Pam Gardner's home.
Many of these incredible members are still active today.
To me, Hibiscus means hope. During a turbulent time in these children's lives, we have the chance to be the anchor in the storm and provide a safe place for these children to recover and move forward. We are giving these children hope that better days will come and there really are good people in the world who care about them.
– Kelley Decowski, Guild President

My family loves the mission of Hibiscus. Once I toured the facility our life changed forever. Our family is always looking for ways to help Hibiscus accomplish their mission of providing a loving & safe haven for the abused, abandoned and neglected children in our community.
– Amy Freese & Family, Guild Member

Childhood means learning, fun, good health, love and security.  Thankfully for 35 years, Hibiscus Children's Center has existed  to provide that for the tragically neglected and abused children in our area.  It is so rewarding to be involved in HCC because these children are our treasure and they are the future. Hibiscus gives them HOPE.
– Joyce Powell, Guild Member

"The beauty that surrounds us is unequivocally breathtaking, as it is in the faces of the children. Every child deserves to be happy, enjoy life, and experience love. For the past 35 years Hibiscus Children's Center has given the children within their care the confidence to know their self-worth, the strength to follow their dreams, and most importantly the ability to know and whole heartedly believe that they are loved. Being a part of the mission of Hibiscus has allowed me to discover the true meaning of the power of giving, as they are making a difference in the lives of children who need it most."
– Michelle Schwartz, Guild Member

"Behind the glossy exterior of the Treasure Coast, there are innumerable children suffering immensely from abuse. Hibiscus House gives these children a voice in our community to ensure they are heard and helped. Unfortunately these children have needed the compassion of Hibiscus House for more than 35 years and there is no end in sight. This organization is a literal village providing these innocent children the love and help they need. For me, it is a true privilege to play a small part in providing them this safe haven."
– Dana Anderwald, Guild Member
INDIAN RIVER COUNTY GUILD
Established 1997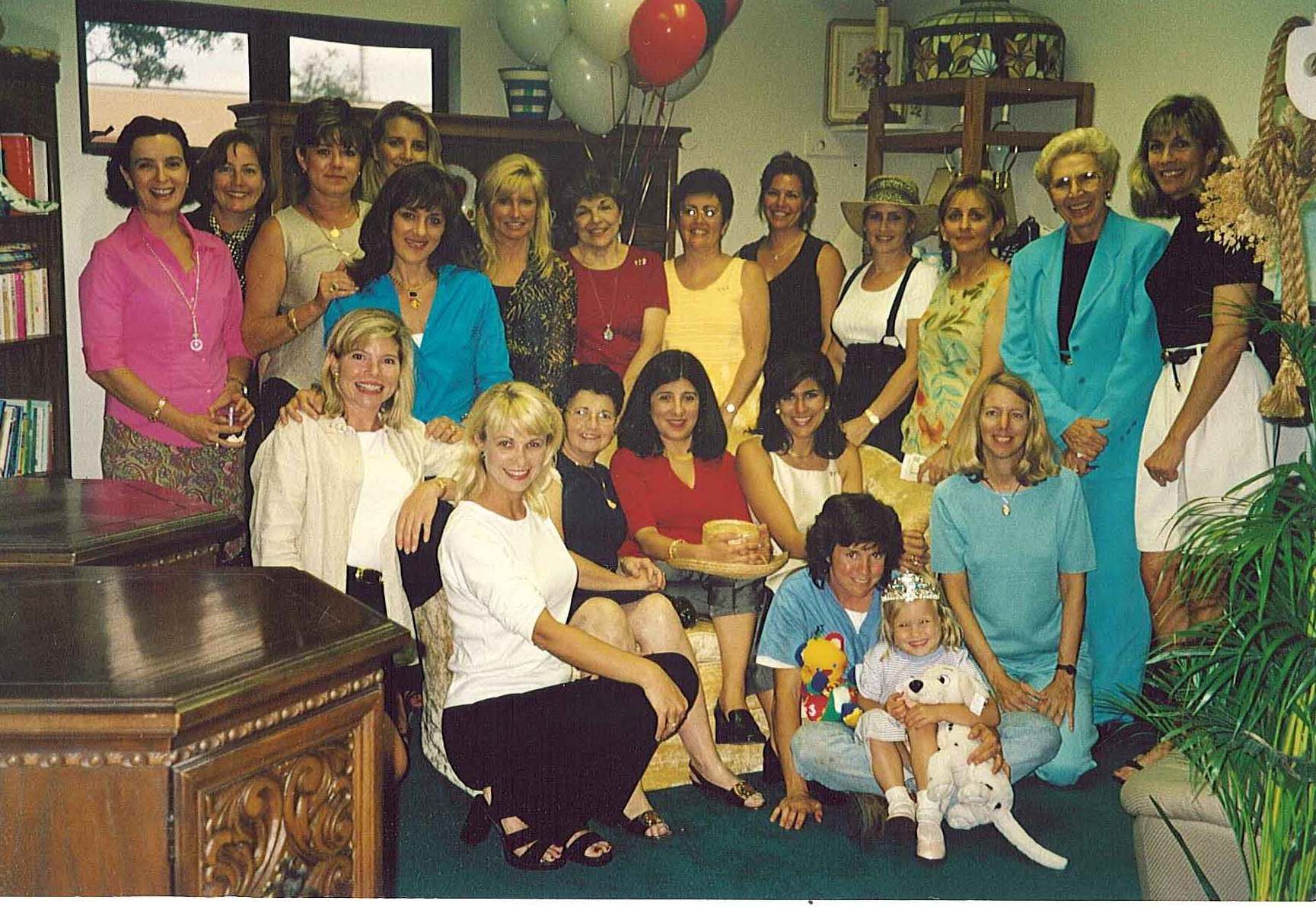 1997 – First Indian River Guild meeting held in Vero Beach.
Many of these amazing members are still active today.
"My congratulations to the Staff and Guild Members who have made the last thirty five years such a success!  When I became a member of the Hibiscus Guild, I was reminded that there are so many children that have never had a safe home, have hardly attended school, have never received a birthday gift and that is just the beginning of their needs!  As I learned about the opportunities the Hibiscus program provides for these children and it's ability to unlock their potential, the more involved and enthusiastic I became. The contributions that the Staff and Guild Members make to our community are truly remarkable!  We work shoulder-to-shoulder helping to raise funds for these kids with lots of laughter and fun along the way.  It is my pleasure work with the volunteers and Staff and to call them my friends!  Happy 35th Anniversary Hibiscus!"
– Mackie Duch, Guild President

"The Hibiscus Children's Center fulfills one of societies' greatest responsibilities… providing for the safety and well being of children. As a Guild member, I value the opportunity to help in fostering a positive impact on the lives of our children. And I am proud to be part of an organization that always put the needs of children first!"  
–  Diane Wilhelm, Guild Member

"I think the best way to sum up the honor and pleasure of serving on the Guild of HCC Indian River County is: As a neurodevelopmental pediatrician and mother, there is no greater, avoidable tragedy than a child suffering from neglect, physical, sexual and/or emotional abuse.  HCC not only serves as a safe refuge for these children, but provides a new home and family where care and support are thoughtfully and lovingly given. This makes all the difference in the world for any child deserving a better and prosperous future."
– Dr. Abby Ley, Guild Member