Hibiscus Children's Center
IMPACTING CHILDREN'S LIVES FOR 35 YEARS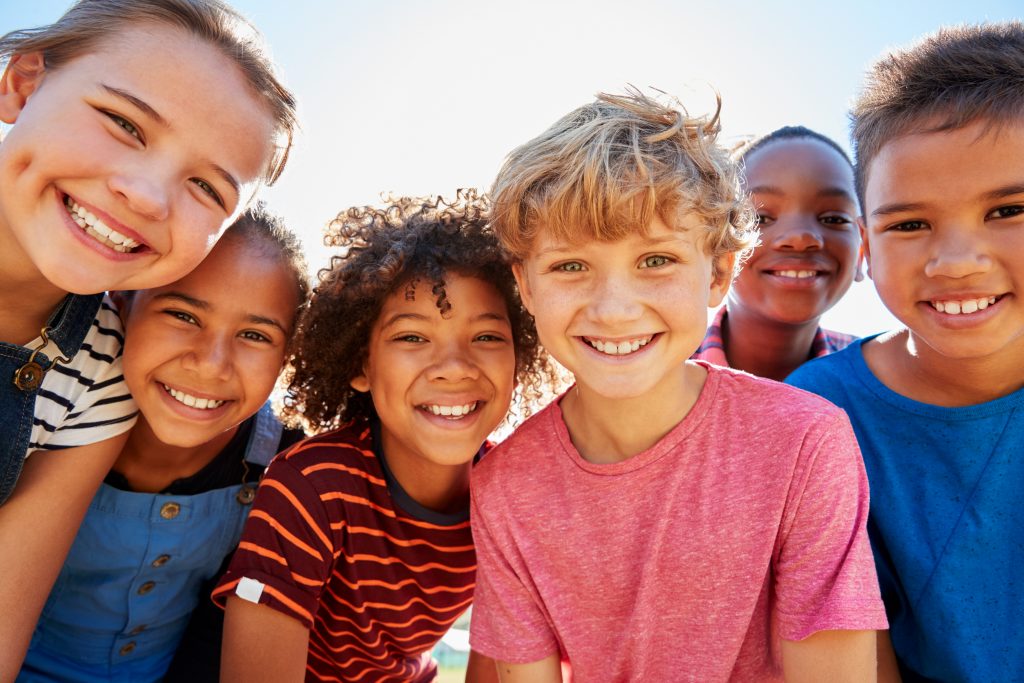 Since 1985 …
Over 3,000 abused, abandoned and neglected children have received life changing services and 400,000 nights of safety.
---
Tilton Family Children's Shelter has provided over 2,000 children with safe haven and critical services including medical, dental, mental health counseling and educational services.
---
Hibiscus  Village has provided over 1,000 youth with safe haven and critical services including medical, dental, mental health counseling, educational and career training services.
---
Over 300,000 hours have been provided by dedicated volunteers to all areas of Hibiscus Children's Center.
---
Community and volunteer support for 200 fundraising events to raise funds to support the services and programs for our children.
---
Annually …
Hibiscus Children's Center serves over 1,800 children and families through our programs and services.
---
Tilton Family Children's Shelter provides safe haven to over 100 abused, abandoned and neglected children.
---
Hibiscus Village provides safe haven to over 80 abused, abandoned and neglected youth.
---
Community Mental Health Services to over 800 children and families in Indian River, Martin, St. Lucie and Okeechobee Counties.
---
Supporting Families in Crisis provides services to 650 children and families in St. Lucie County with a 100% success rate during and one-year after services.
---
SafeCare provides services to 145 children and families in St. Lucie and Indian River Counties.
---
Parents As Teachers program serves over 50 children and families in Okeechobee County.
Chloe, Former Hibiscus Resident
"Hibiscus changed my life and helped me become the woman and mom I am today".
Chloe has stayed in touch with Hibiscus Children's Center for many years to share her amazing story of living at the Hibiscus Shelter in 1997 and the difficulties a 10-year old girl faces growing up in the foster care system.  Her journey included some very difficult times and heartache, but as Chloe expressed, "I wish I could go back in time to thank every staff and volunteer who never gave up on me".  Chloe is now an advocate for Hibiscus Children's Center's services and a powerful voice for children who have experienced trauma and abuse just like she did many years ago.  In July, 2020, the Hibiscus Supporting Families in Crisis Program was delighted to assist Chloe with a SUV that had been generously donated by a local resident.
Hibiscus Transforms Tommy's Life
Tommy's* (name changed) story is a perfect example of the life-changing services provided by the Hibiscus Shelter program and a testament to the loving staff and volunteers.  Tommy was 10 years old when he arrived at the Hibiscus Shelter and it was probably the most traumatic day of his life.  His mother passed away in the hotel room they were living in while Tommy was there.  He was scared, traumatized, severely depressed and sadly, he weighed 260 lbs. and had not been in school for over a year. Hibiscus Children's Center immediately began providing Tommy with grief counseling and individual therapy to help with the devastating loss of his mother. The staff provided Tommy with the guidance and nurturing that he needed. The Shelter Education Coordinator worked closely with Tommy several hours a week to prepare him to test for placement in public school.  The staff were also concerned that Tommy might by the target of bullying due to his weight issue. Our Education Coordinator discussed her concerns with his teacher which resulted in a warm welcome from the students when Tommy arrived on his first day.  The kids were gracious and kind and it was a positive experience for Tommy.  Over time, he joined several activities and lost 42 lbs. The staff were very proud of Tommy and continued to encourage his healthy eating habits.  He joined the YMCA and played soccer and enjoyed fun outings including hiking and nature walks.  Today, Tommy is doing great and has gone to live in his forever home with extended family.   
Former Village Youth
Hibiscus Children's Center changed my life. It provided basic necessities for me and pushed me immensely to graduate high school and learn skills that will help me later on in life. The education services provided a tutor and pushed me every day, even with my lack of motivation, to get through high school and get my diploma. I didn't realize it at that time but I really do appreciate it. I had never had a job before and Hibiscus helped me get a paid internship and find out what working would be like. At Hibiscus, we had weekly group therapy and I spoke to my therapist once to twice a week. I vented and talked about what was going on in my life and they provided solutions. It really helped and it still helps. I'm thankful for Hibiscus. Hibiscus has made me a much better person.