Hibiscus Children's Center
PROGRAMS & SERVICES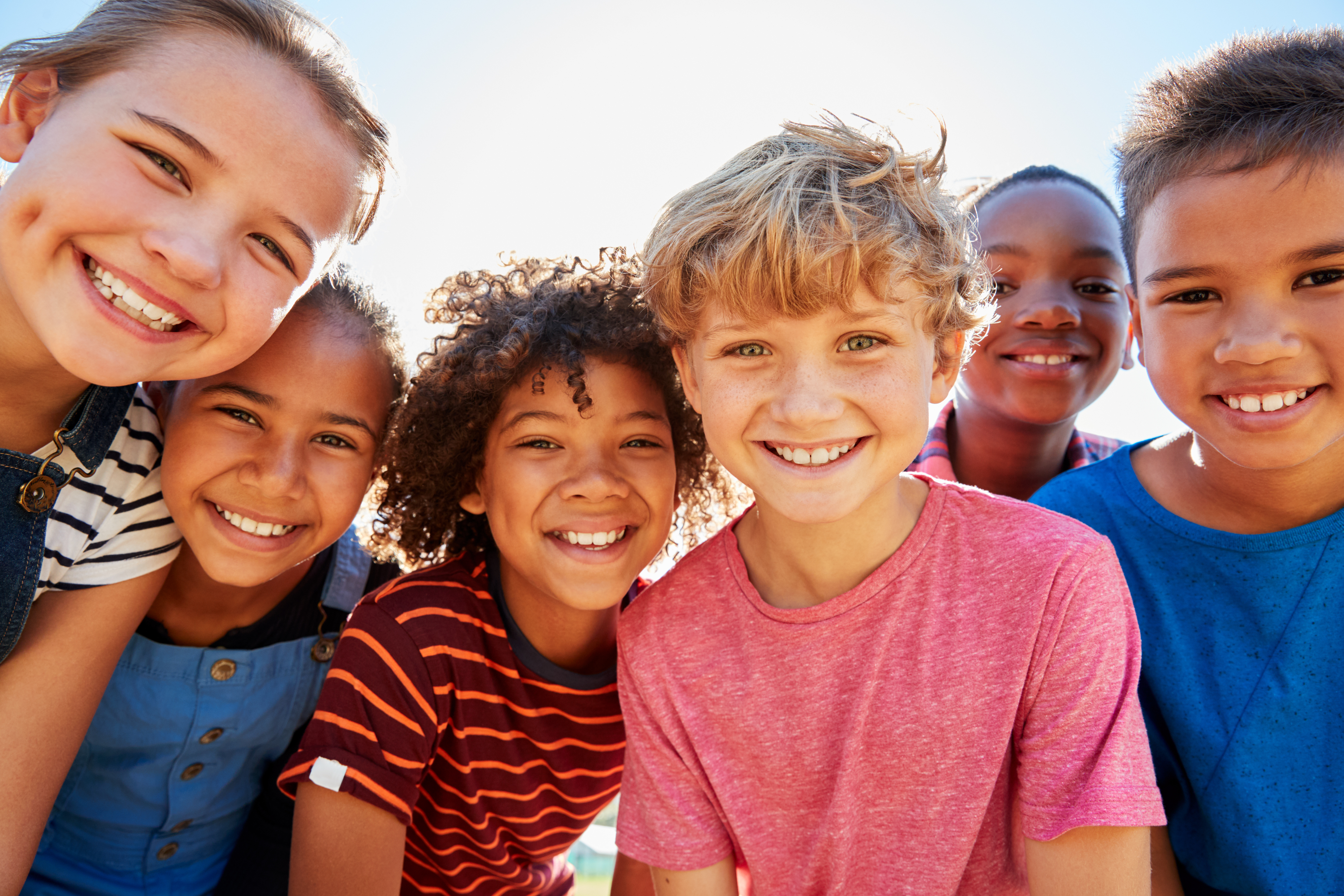 TILTON FAMILY CHILDREN'S SHELTER
Serves 100 children annually & over 2,000 since opening in 1989
---
The Shelter, located in Jensen Beach, serves up to 36 children ages birth to 12 years old.  Children up to age 15 years may be admitted if part of a sibling group.
The Shelter provides our children with medical care in addition to focusing on mental health needs to help them heal from trauma. Equine and music therapy is an expansion of Hibiscus' current therapeutic program for children and helps build self-esteem and life skills.
Education and literacy is a focus of our services and ensures our children have every chance to succeed in adulthood. After-school tutoring and mentoring is available to assist our children with educational needs.
HIBISCUS VILLAGE
Serves over 80 children annually & over 1,000 since opening in 2004
---
Group home program, located in Vero Beach, provides a safe haven to abused youth ages 13-17 years in a safe and family-like environment.  Our teens receive mental health, medical and dental, and educational services.
CAREER PATHWAYS TO INDEPENDENCE PROGRAM at the VILLAGE
Youth, ages 13 – 17, participate in life skill development and career preparation training. Educational and GED services are provided on-site. Our youth are engaged in community and on-site internships, along with employment opportunities.
Graphic Design Impact Center & CULINARY
On-site internship components of Career Pathways Program that teach our youth marketable and life skills that will help to provide a successful transition to adulthood.

MENTAL HEALTH SERVICES
Serves over 800 children & families annually
---
Professional therapists provide mental health services to our children and youth in the Shelter and Village to help them recover from the trauma of abuse and begin the healing process. Our clinical staff consists of mental health professionals with a wide range of experience in child and family therapy. Outpatient Mental Health services are provided to children, ages birth to 18, and their families, in the Treasure Coast community and Okeechobee County.
Hibiscus has the only Sexual Abuse Treatment Program in District 19 that is recognized by the Florida Department of Health. 
SUPPORTING FAMILIES IN CRISIS
Serves over 650 children & families annually
---
Supporting Families in Crisis (SFC) is a nationally recognized child abuse prevention program that provides assistance on a voluntary basis to families in order to help alleviate a crisis and prevent child abuse.
100% success rate in keeping children out of the child welfare system during service and one year after service.
SAFECARE
Serves over 145 children & families annually
---
Parenting education home visitation program. SafeCare is an evidence-based training program for parents who are at-risk or have been reported for child abuse and neglect. In-home Parent Coaches work with families to increase parental knowledge and improve parent-child interactions. Collaborative program with
Behavior Basics, Inc.
PARENTS AS TEACHERS (PAT)
Serves over 50 children & families annually
---
Provides parents in Okeechobee County with child development knowledge and parenting support, provides early detection of developmental delays and health issues, prevents child abuse and neglect, and increase children's school readiness.