Hibiscus Children's Center Annual Winter Gala
"Broadway at the Shores"
Friday, December 6, 2019

Thank you for your interest in our event! 
Event Tickets are now closed, but we welcome your donation to directly benefit the children. 
For more information, please contact Lori at (772) 334-9311, ext. 404. 
Thank You!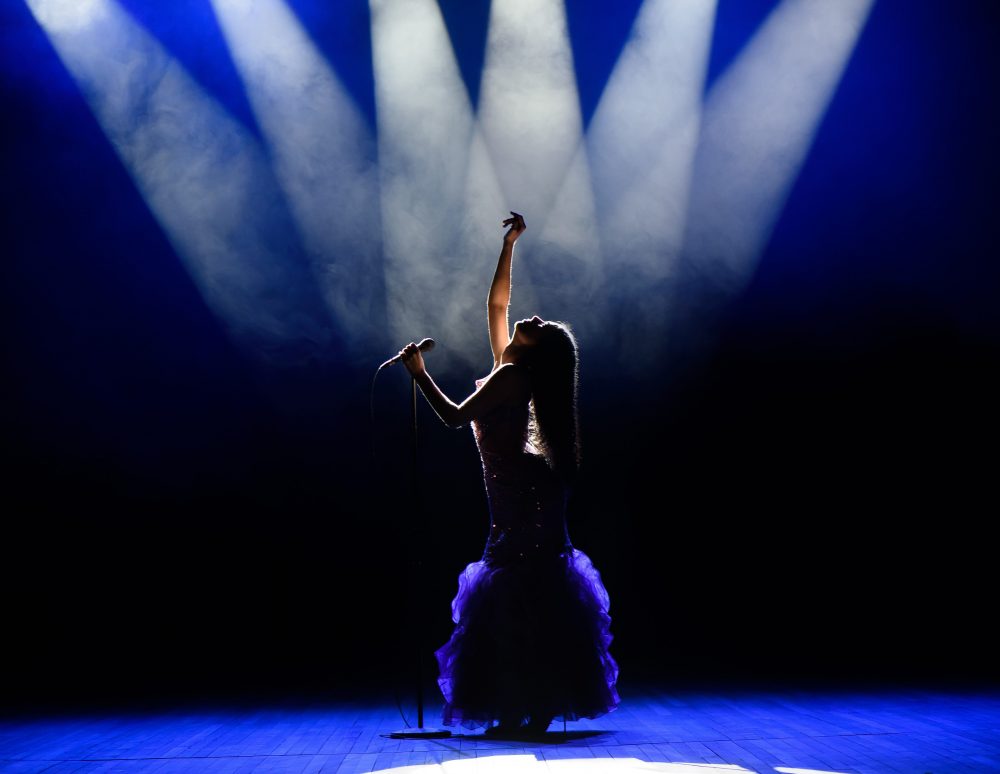 New Location:  Hutchinson Shores Resort & Spa, Hutchinson Island, Florida
An entertaining evening to support the Hibiscus Children's Center.
Browse the silent auction with a drink from the open bar.  Enjoy a gourmet dinner and a Broadway inspired performance by the Ladies of Act III.  Stay late to dance to the tunes of DJ Jimmy Dee. Your enjoyable evening will support the abused, neglected and abandoned children living in our shelter.
      6:00pm    Cocktails, Hors d'oeuvres and silent auction
      7:00pm    Seating for dinner, show tunes and fundraising
      9:30pm    Dance Party  /   11:00pm    Event ends
Dress to impress in your favorite cocktail attire.  For questions, please call Lori Swift at 772-334-9311, ext. 404 or lswift@hcc4kids.org.
Discounted rooms available so you can enjoy the party!  (Deadline Nov. 8th) 
Book online:  www.hutchinsonshores.com
Group Code: HIBGAL1206
Phone: 877-502-4653 – "Hibiscus Children's Gala"


Featuring The Ladies of Act III

Anna McNeely
The original "Jennyanydots" from the Broadway show Cats.  Other Broadway credits include Beauty and the Beast, Gypsy, Camelot & The Music Man.  Anna has over four decades of Broadway performances and she has shared the stage and big screen with the likes of Rock Hudson, Tony Randall and Bette Midler.  Anna will be performing in Chicago at the Maltz Jupiter Theatre Conservatory of Performing Arts.
Jeanne Bennett
Performed at the Maltz Jupiter Theatre in Hairspray and Gypsy and has been in the Broadway National tours of Les Miserables, The Mystery of Edwin Drood, South Pacific and Brigadoon.  In addition, she has performed Off-Broadway in regional and local theatres.
Debbie White
Mezzo-soprano singer who studied voice at Hartt School of Music.  Debbie sang with the Connecticut Opera Chorus and has sung for over 25 years in a quintet for Christ Memorial Chapel.  Currently, Debbie is the Assistant Music Director at Good Shepherd Episcopal Church in Tequesta.
The Ladies of Act III will be accompanied by:  Gay Dedo on piano • Neel Shukia on drums • Acoustic Bass –tbd
A Special Thanks to Amy Malaney for coordinating our wonderful entertainment.


Thank you to our Event Committee
Event Co-Chairs
Andi Brennan, Joan Damson and Ellen Houts
Pat Garrett – Martin County Guild President

Committee Members
Diana Baker*
Maggie Duffy*
Pam Gardner*
Molly Hoffman*
Ellie Lafer*
Rita Nelson
Carrie Philipbar
Joyce Powell
Kary Prueger
Linda Schwaderer
Victoria Wintersteen
Judie Wolfe*
Brenda Woolston*
Mary Zottoli
*Former Co-Chairs