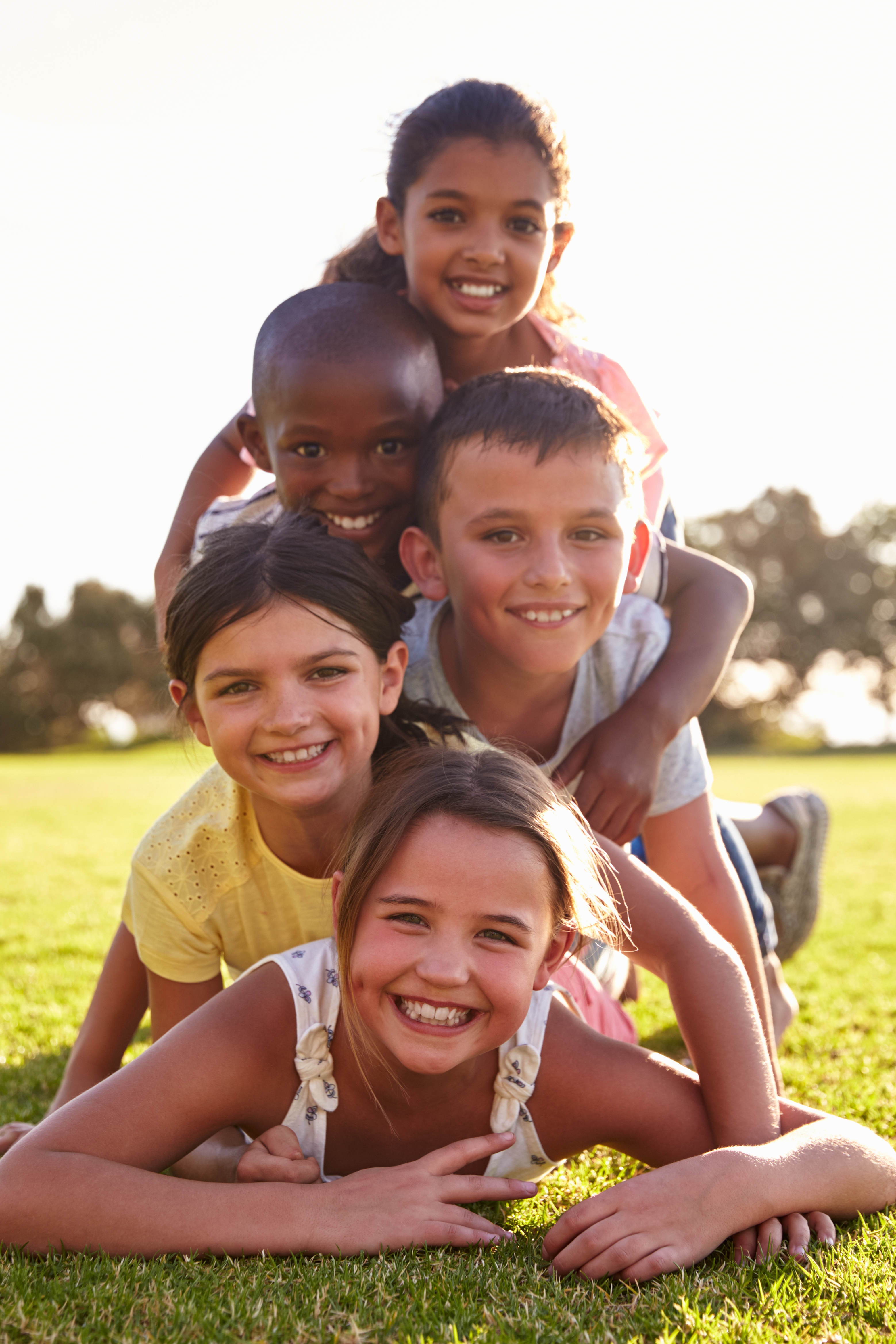 EMPLOYMENT
PLEASE SEND ALL RESUMES and QUESTIONS TO:
Ranae Roberts, Personnel and Training Manager:  RRoberts@hcc4kids.org

Hibiscus Children's Center Employment Opportunities
Hibiscus Children's Center needs employees who would like to help the children and families in our community. If you have experience and education in child welfare work, we encourage you to look closely at our agency and see if you would like to join our dedicated team!
If you are interested in helping to create opportunities for children and families to be successful, valued and respected in safe, nurturing environments, please consider working at Hibiscus Children's Center.  We need people who are committed to the MISSION of the agency … To maintain a safe shelter for children who are abused, abandoned and neglected by providing prevention, early intervention, and advocacy in quality residential, assessment and recovery programs.  Our vision is to eliminate child abuse, neglect and abandonment.
Please send all resumes and direct questions to Ranae Roberts at RRoberts@hcc4kids.org.   Thank You!