TILTON FAMILY CHILDREN'S SHELTER

PROVIDING SAFETY, LOVE AND HOPE FOR ABUSED CHILDREN
Our Home:  The Shelter is a 36-bed emergency shelter that opened its doors in October 1989, to provide a safe haven for abused children. The Shelter is located in Jensen Beach.
Our Children:  Children, ages birth to 15, are removed from their homes due to abuse, neglect and/or abandonment by the State.  The children are placed at the Shelter for a few days, months, or sometimes, even years.  Children over the age of 12 years can be admitted if they are part of a sibling group with younger children.
Our Staff & Volunteers: The children are cared for by a group of caring and trained staff and assisted by loving volunteers. The staff provide 24-hour awake supervision.  Volunteers enhance care by helping with meals, tutoring, rocking babies, laundry and much more.
Mental Health Services: Professional therapists provide on-site services to children, specializing in the treatment of trauma-based disorders, behavioral health, infant mental health, and healing victims of sexual abuse. Services are provided by licensed therapists that have been professionally trained and have a true passion for working with children. The children also receive psychiatric services such as medication management in conjunction with our counseling services to ensure the best outcomes.
Trauma-Informed Care: Each child is provided with services designed to reach identified treatment goals and objectives through a trauma-informed approach utilizing the Sanctuary Model.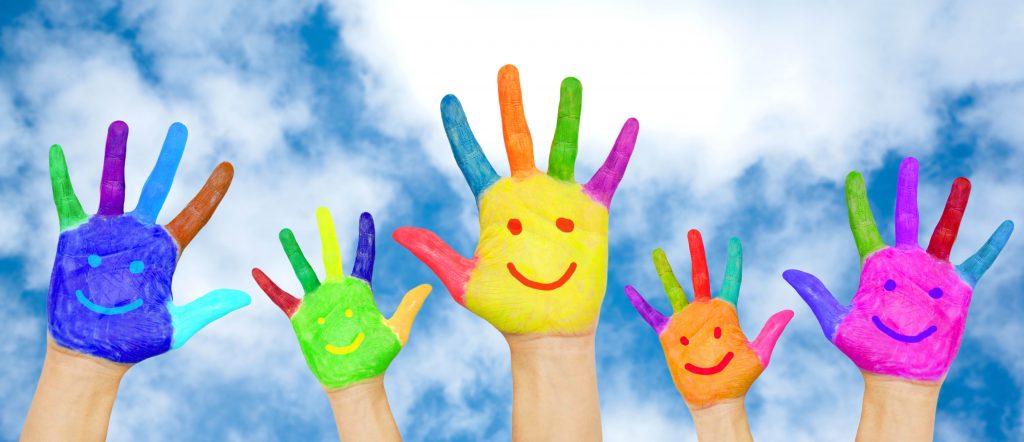 Medical / Dental Services: Within 72 hours of arriving at the Shelter, children receive a medical assessment and the appropriate services.  Medical office staff, located at the Shelter, care for the children's daily medical needs.  Children also receive dental services in the community.
Educational Services: The children attend public schools and are encouraged to be part of extra-curricular activities.  The Education Coordinator is the liaison with the school counselor and Shelter staff/therapists.  After-school tutoring is provided byvolunteers and staff.
Literacy Program: Provides individualized assistance to children whose traumatic experiences have virtually halted the educational process.  The Literacy Coordinator assesses each child and determines his/her academic level.  This program helps to foster a love for reading and provide a fundamental foundation for education.
Enriching Opportunities: The children experience fun and educational outings and activities, including Camp Hibiscus, a ten-week summer camp.
Volunteer:  Please contact Tiara Stefanik at tstefanik@hcc4kids.org or call (772) 340-5750, ext. 208.