HIBISCUS SANTA'S ELVES PROGRAM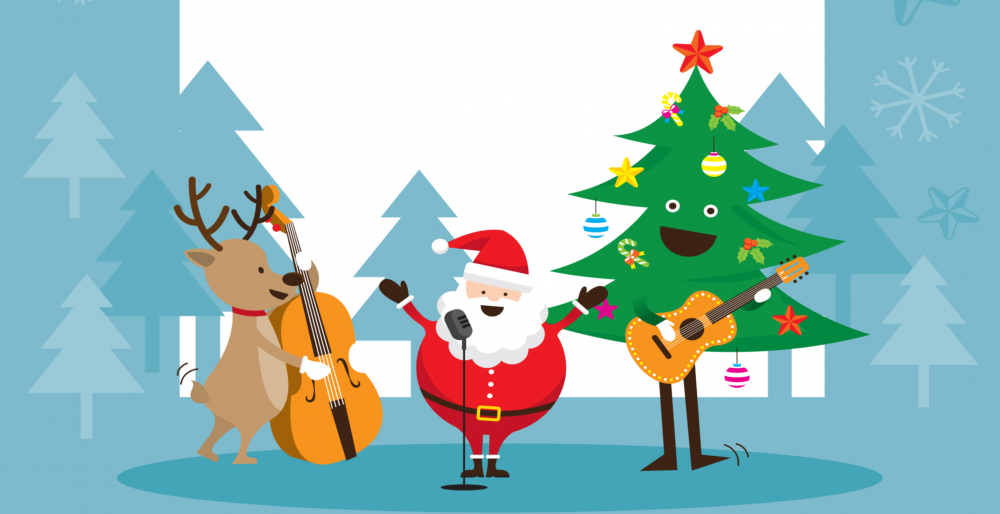 You can help provide life-changing experiences for our children!  
Your donation will help children at the Hibiscus Shelter heal from trauma and create positive childhood memories and enrichment experiences, such as … 
Movies  ♥  Miniature Golf  ♥  Art, Fishing or Sailing Camps  ♥
Baseball Game ♥ Brevard Zoo ♥ Lion Country Safari ♥ Elliott Museum
                          Or Sponsor a Fun Outing for Children
                                                 CLICK HERE to SPONSOR 
Navy Seal Museum  for 10 children  ♥  $50
 2 Bowling Games for 10 children ♥  $100 
Smithsonian Exhibit at Saint Lucie
County Aquarium for 30 children ♥  $100 
Morikami Museum for 30 children ♥ $250
Party at Flying Panda or Turtle Rescue for 30 children ♥  $500 
Florida Amusement Park for a group of children ♥  $1,500 
9-week "First Tee" Program for 12 children ♥  $2,000
Help Hibiscus Santa's Elves
give abused children Life Experiences at the holidays & all year round.
Our community and sponsors generously shower our Hibiscus children with toys for the holidays and we are so grateful!  Toys are important on Christmas morning, but these children need so much more.  We want to create year-round positive childhood memories for them as well.  Last year we asked you to fund enrichment experiences for the children.  The support provided by the community was wonderful.  By earning privileges through the Behavior Guidance program, children were able to participate in activities during Christmas break, Spring break and throughout summer break.  Activities included trips to the Manatee Observation Center, Florida Oceanographic Institute, a camping trip (boys) and a spa day (girls), a trip to a trampoline park, a visit with a Bee Keeper and several summer camps (Sailing, Fishing, Art & Surfing).  We also provided several shopping experiences for the older children. Along with the freedom of choosing their own clothes, this provides hands on lessons in budgeting and financial responsibility.  Several of the trips included stops at fast-food restaurants where the kids got to dine-in on something other than PB&J.  All these experiences are important to help create normalcy for our kids.
Won't you help us again this year?  Thank You!  
Thank you for being a Santa's Elves Partner!